Heating, Air Conditioning & Refrigeration
Air Conditioning Services
Our air conditioning technicians will ensure the proper functioning of your equipment, as well as detecting flaws or anomalies regardless of the brand of your equipment and capacity, all companies should have an efficient maintenance program, in order to prolong the life of your air conditioning equipment, our basic preventive maintenance is: to conduct general inspections, take readings of current, voltage, temperature, pressure, flow and fluid levels of the equipment.
Many of our customers are not familiar with these tasks or with the use of the control consoles and may not take full advantage of the services they provide, and at a high cost in energy consumption. For example, air conditioners or refrigeration equipment cause, in most cases, high operating costs when they are operating below their capacity. And it is for this reason why we must do tests to the equipment such as pressure tests, refrigerant level, sensor malfunction as well as install or repair any electrical or mechanical problems. We assist you in all tasks related to the use and efficient management of the air conditioning systems.
The proper maintenance of heating systems is very important in order to maintain a good operation and have a longer and more enjoyable period of duration. If you do not have the specifications for operation and maintenance of the heating systems it may pose risks, which is why we must always be mindful of maintaining it. For example: The burner that has a very important role in the combustion performance of this system should have a good maintenance, which is why when it comes to keeping the burner in perfect condition, in addition to the electrodes, sensors and nozzles.
We know how important it is for our customers to have the equipment operating at its maximum efficiency at all times. We are aware that problems can arise at any time with the refrigeration equipment, which is why in our technical area is ready to meet your service requirements 24 hours a day, 7 days a week. We strive to provide the largest and most comprehensive training on products and refrigeration systems in the industry to all our technicians, so that our customers have the confidence that they will receive the best service on their equipments.
Our technicians are highly trained and use only the most advanced diagnostic and electronic troubleshooting equipment available. That means that we can identify problems quickly and correctly. With our inventory system, we have access to most original parts and accessories as well as replacement parts, so once the problem is identified we can fix it without delay.
Do not wait any longer and call us for any query!. We service throughout the East Bay: Pittsburg, Oakland, Hayward, Fremont, Livermore, Tracy, Manteca, Pleasenton, Martinez, Concord, Walnut Creek, Clayton, Pleasant Hill, Dublin, Danville, San Ramon, Black Hawk, Orinda, Moraga and other cities.
Need help?
Just click on the button.
We Service All Brands and Models
Service on all Heating, Air Conditioning and Refrigeration Makes and Models! Same-Day and After-Hours Service CALL US TODAY! (925) 565-4388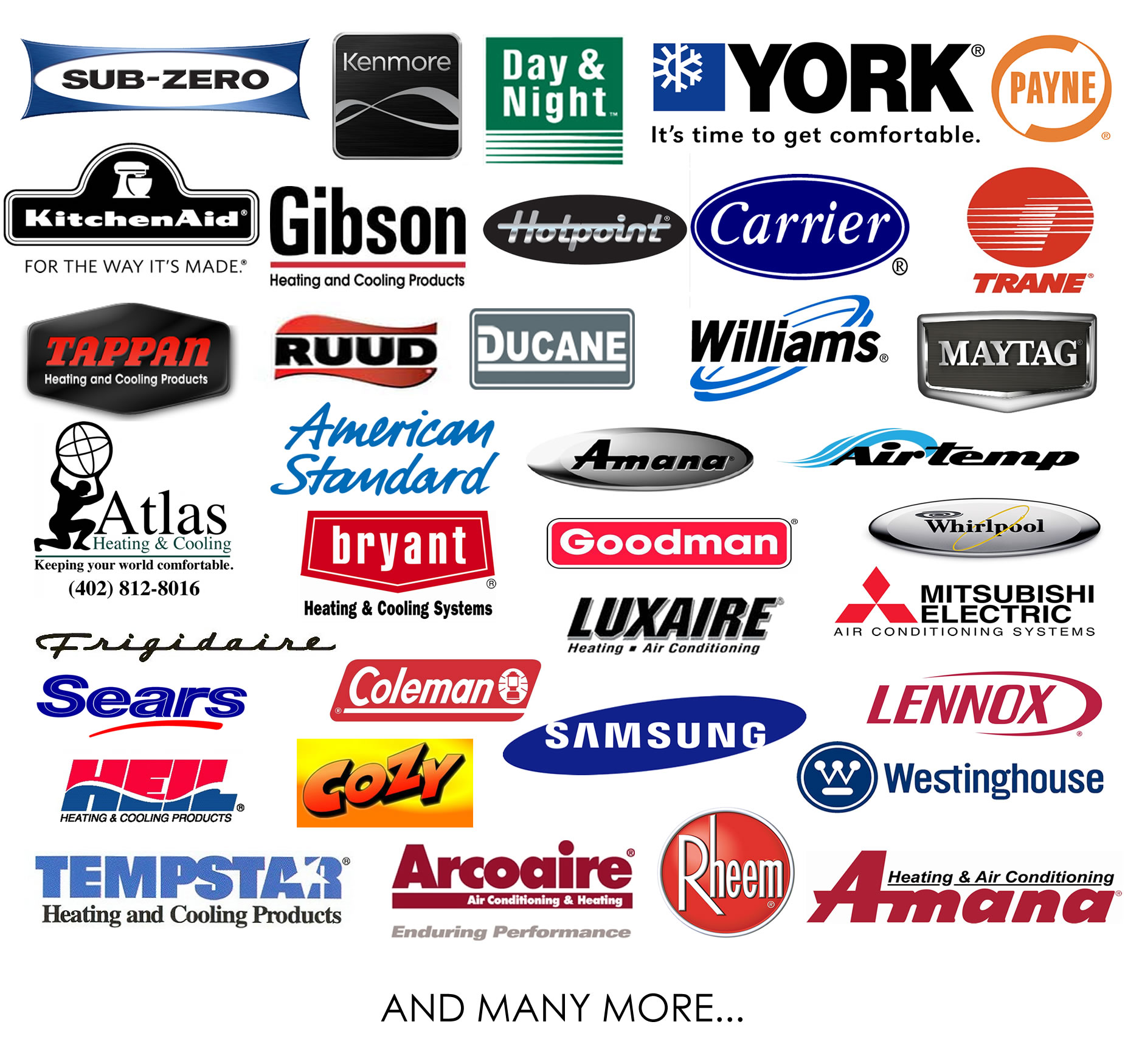 AC & Heating Solutions Services specializes in the installation, repair, and preventive maintenance of Air-Conditioning and Heating Systems to all brands and models of equipment.
Some other services provided by AC & Heating Solutions:
Maintenance Agreements, Spring & Fall Check-Ups, System Zoning, Programmable Thermostats, Factory Trained Technicians, Measure Supply & Return Air Temperature, Central Systems, Ductwork, Ventilation, Thermostats, Air Cleaners & Filters, Checking and Leveling the Thermostat, Washing the Condenser Coil, Cleaning the Evaporator, Inspecting and Sealing Air Leaks, Adjusting the Freon Level, Rooms Not Cooling, A/C Blowing Warm, A/C Balancing, Freon Leaks, Heat Pumps, Furnaces.
" I would like to recommend Martin from AC & Heating Solutions extremely highly! Not only does he do an excellent job, but I have had to call him on a Sunday evening and he comes out and fixes the problem immediately. I have already referred him to many friends and family. Thanks so much for being there!..."